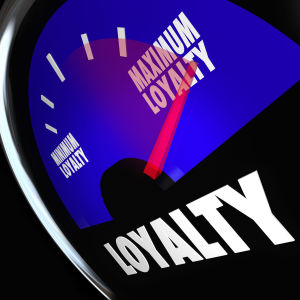 A new study suggests more car owners are willing to ditch their favorite car brand for upgraded in-car technologies, like active park assist and rear-view cameras.
According to the poll conducted by AutoTrader.com, more than half of vehicle owners (56 percent) would switch form their favorite car company to get a vehicle with the technological features they desire. The study asked 1,033 US vehicle owners how much technological features influence their buying decisions when it comes to picking out a new car. Not surprisingly, technological safety advancements outweighed other add-ons like bluetooth connectivity. 84 percent of consumers said advanced safety features outweighed infotainment options. Additionally, 61 percent said they are likely to consider autonomous features like collision avoidance and parking assist during their next purchase.
Other findings from the study include:
"The fact that consumers are in need of this education combined with how much technology is influencing the purchase decision is a huge opportunity for dealers," said Michelle Krebs, a senior analyst at Auto Trader, adding that many buyers feel that a quick test drive doesn't give them enough time to get acclimated with all the features. "Salespeople who can actively show shoppers how easy these features are to use, and demonstrate the benefits, will build a trusted relationship with the shopper to help seal the deal."
While technology reigns supreme, some people are pretty picky when it comes to the color of their vehicle, as 31 percent said they would not sacrifice their car color choice for their favorite on-board technologies.
---