Consumer reports recently confirmed what we already believe, that local, independent car repair shops offer better repair satisfaction than franchised new-car dealerships.
The analysis by Consumer Reports weighed five key car repair factors to determine their findings. They five factors they examined were:
Courteousness of the staff
Work completed when promised
The data was based on Consumer Reports subscriber surveys collected from more than 120,000 individuals. 80,000 readers had their car serviced at a franchised dealer, while 41,000 had car repair work preformed at independent service centers. Although their overall scores tended to be lower, Consumer Reports did note that mechanics at both independent and dealership centers earned high marks for the quality of their work.
"To be fair to mechanics at franchised dealerships, our respondents also reported being very satisfied overall with their repairs despite being outscored by independent shops," said Mark Rechtin, Consumer Reports Cars Content Development Team Leader.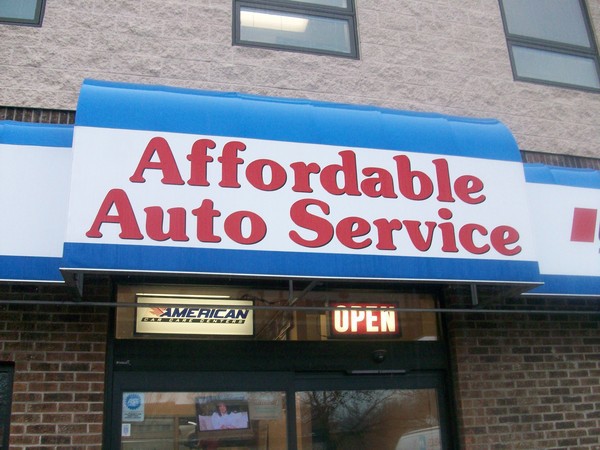 Overall, the biggest issue consumers had was with the total cost of the repair. Certain specialty car owners like Mercedes-Benz, Jaguar and Mini drivers were much more satisfied with the overall service and price they received at independent dealerships than at franchised new-car dealerships.
"Mercedes, Jaguar and Mini dealerships got dinged in our survey for price. The customers feel they overpay for parts and labor," said Consumer Reports spokesperson Simon Slater.
Other foreign car owners were equally satisfied with repairs from dealerships and independent shops. Consumer reports stated that drivers of BMW, Porsche and Volkswagens typically were equally satisfied with the quality and cost of their repairs, so you don't need to drive 30 miles to get to that specialized new-car dealership to get the same price and quality as a local, independent dealer.
Related source: Consumer Reports
---