Subaru has issued a recall of nearly 200,000 of its vehicles, citing a potential brake line issue.
Subaru owners should take note, especially if you live in state that gets plenty of winter weather, like Minnesota. According to the press release, the brake line issue increases the risk of crashes for drivers in snowy states.
The vehicles involved in the recall are:
2009 through 2013 Foresters
2008 through 211 Imprezas
The recall has been issued in 20 cold-weather states where road salt is used to winterize the roads. The National Traffic Safety Administration (NTSA) said rust can develop if the brake lines are splashed with salty water. The release noted that salty water can reach the brake lines through a gap in the car's fuel line projector. Rust can increase stopping distance, which may leave drivers susceptible to a crash.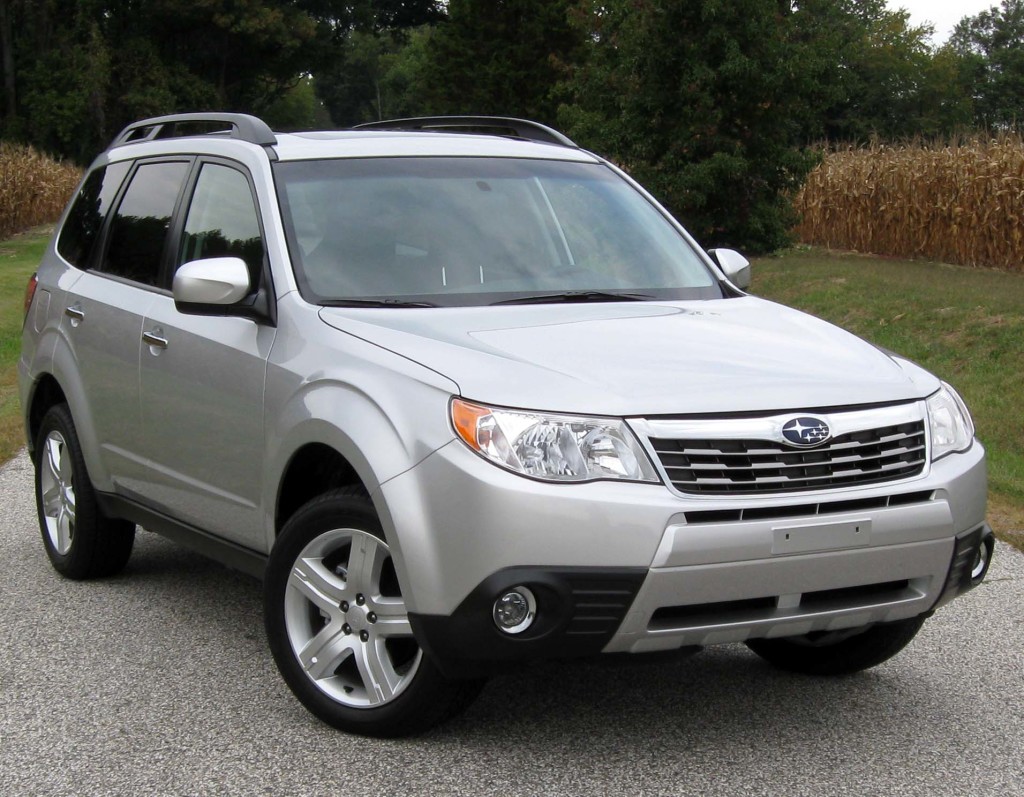 This is the second time Subaru has issued a recall for the potentially defective brake lines. According to the NTSA, the previous recall included "incomplete repair instructions," and some vehicles were not properly serviced.
Vehicle owners who purchased their Subarus in Minnesota or Wisconsin should take their car to a dealer. Subarus purchased in North and South Dakota are not effected by the recall. The other 18 states listed in the recall are Connecticut, Delaware, Illinois, Indiana, Iowa, Maine, Maryland, Massachusetts, Michigan, Missouri, New Hampshire, New Jersey, New York, Ohio, Pennsylvania, Rhode Island, Vermont, West Virginia, and Washington, D.C. Subaru said dealers will apply an anti-corrosion spray to the car's brake line system, and owners will not be charged for the repairs. To find a participating Subaru dealer, click here.
---