If your car is making a funny noise, you're probably wondering if the problem is serious. Although diagnosing a car problem by noise is no perfect science, there are some sounds that can give you a pretty good idea of what is wrong. Here are some common car sounds and what they might signal.
1. Screeching or "Whining" – If your car is screeching or it sounds like it's "whining," you might have a problem with your brakes. If you car makes this sound while braking, your brake pads and rotors are likely worn. You're going to want to get into an auto shop quick to ensure you're not a hazard on the road.
2. Clicking or Tapping – If you hear a clicking noise, odds are it's coming from under the hood. If the clicking sound becomes faster while you accelerate, you could have a tappet issue, which can cause problems with your internal combustion system. If it's not a tappet problem, the clicking sound could be indicative of low oil pressure. Check your oil to ensure you haven't sprung an unwanted leak.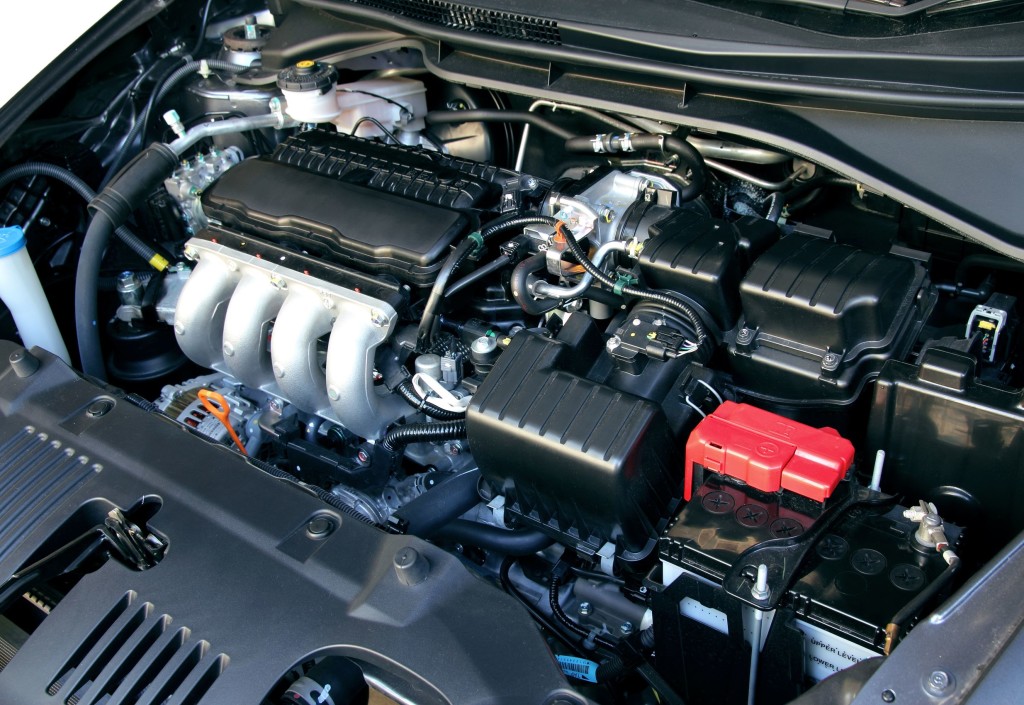 3. Knocking – Not that any of these sounds are great, but a knocking sound could signal a major problem. Engine knocking typically means that your combustion system isn't working correctly. The knocking sound occurs when the combustion process no longer occurs at the optimum moment for the stroke cycle. Continuing to drive with a knocking engine could cause the engine to fail.
4. Squealing –  Unless you're peeling out of a parking lot, a squealing sound can be indicative of a loose fan belt or a loose air conditioning compressor belt. Depending on the severity, the belt can be tightened, or if it's damaged it may need to be replaced.
5. Rattling – A rattling sound when you hit the gas could mean that your cam shaft is misaligned. Unless you have an extensive knowledge of your car's cam shaft, it's definitely work bringing in to a shop, otherwise you could end up doing more harm than good.
In the end, this guide is here to provide some possible answers to the question "Why is my car making a weird noise?" That said, because each car is unique, you're going to need to contact a mechanic to get a full diagnosis. If your car is making an odd noise, swing on in to Affordable Auto or click here to request a free quote!
---