A new study by the consulting firm McKinsey & Company suggests that widespread acceptance of self-driving cars could reduce traffic accidents by up to 90 percent.
The study suggests that mass adoption of self-driving vehicles will occur in about 15 years, and this could be bad news for collision centers. According to the study, mass adoption of auto-piloted vehicles would:
Reduce traffic crashes by up to 90 percent.
Prevent up to $190 billion annually in damages and health-related costs.
Hans-Werner Kaas, a senior partner at McKiney's automotive division, said automotive producers have already shifted their focus to autonomous or semiautonomous vehicles.
"Autonomous vehicles and the path toward them is one of the most shaping trends in the auto industry today," said Kaas.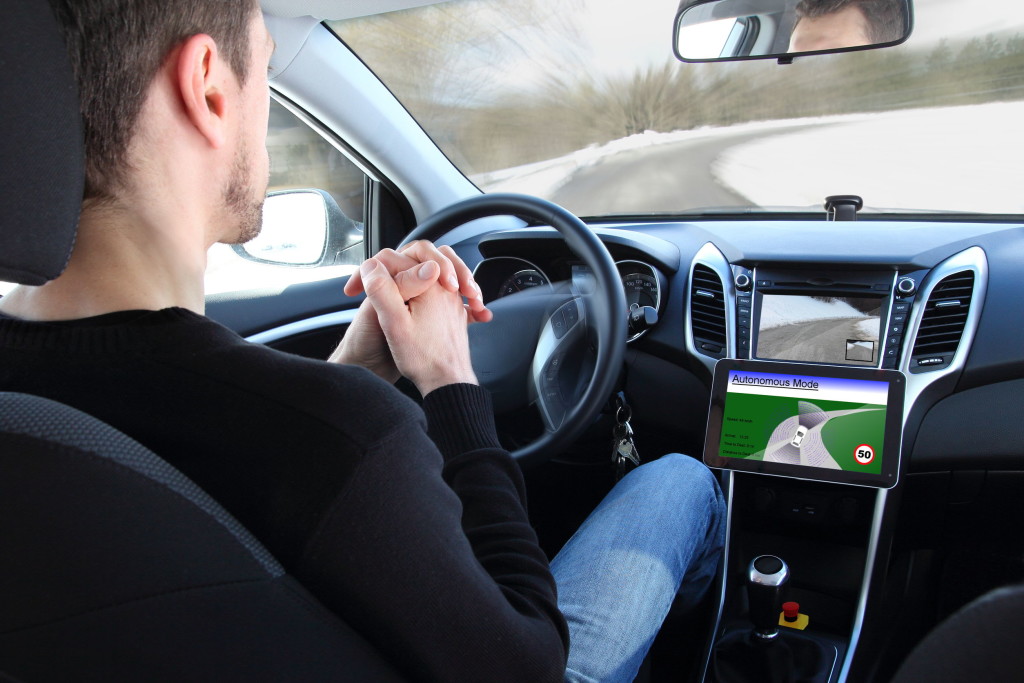 Interestingly, since the vehicles would rely on such sophisticated technology, McKiney and Company believes the whole dynamic of the automotive industry would change. Instead of owning your own self-driving car, the firm believes we'll shift to a pay-per-ride model.
Sophisticated Technologies
According to data published on WardsAuto.com, cars are already being equipped with more sophisticated safety measures. In the 2014 model year, 1.4 percent of new vehicles had adaptive cruise control, an increase from 1.1 percent in 2013. Lane-departure prevention technology and blind-spot alert controls also increased in the 2014 models, rising 5.0 percent and 3.8 percent respectively.
Despite the increasing technology, there's still plenty of hurdles to clear before we see mass production of self-drivign vehicles. Ryan Eustice, a robotics professor at the University of Michigan, said companies need to account for a myriad of potential pitfalls, like a constantly updating maps system and the ability to drive on less-than-ideal weather conditions.
"The idea has been a little bit oversold in terms of having the problems solved."
Related source: Wall Street Journal
---